How many times have you had a lesson or attended a golf school which was great but you can't take your game on to the golf course.
Whatever your handicap, you can now refine and enjoy being on the golf course with an experienced PGA Professional, discussing shots and strategies in the most crucial areas of your game.
You choose from 1, 2 or 3 or have a taste of each!
This is not a 9 hole playing lesson but an opportunity to work on the key aspects, utilising the 9 holes!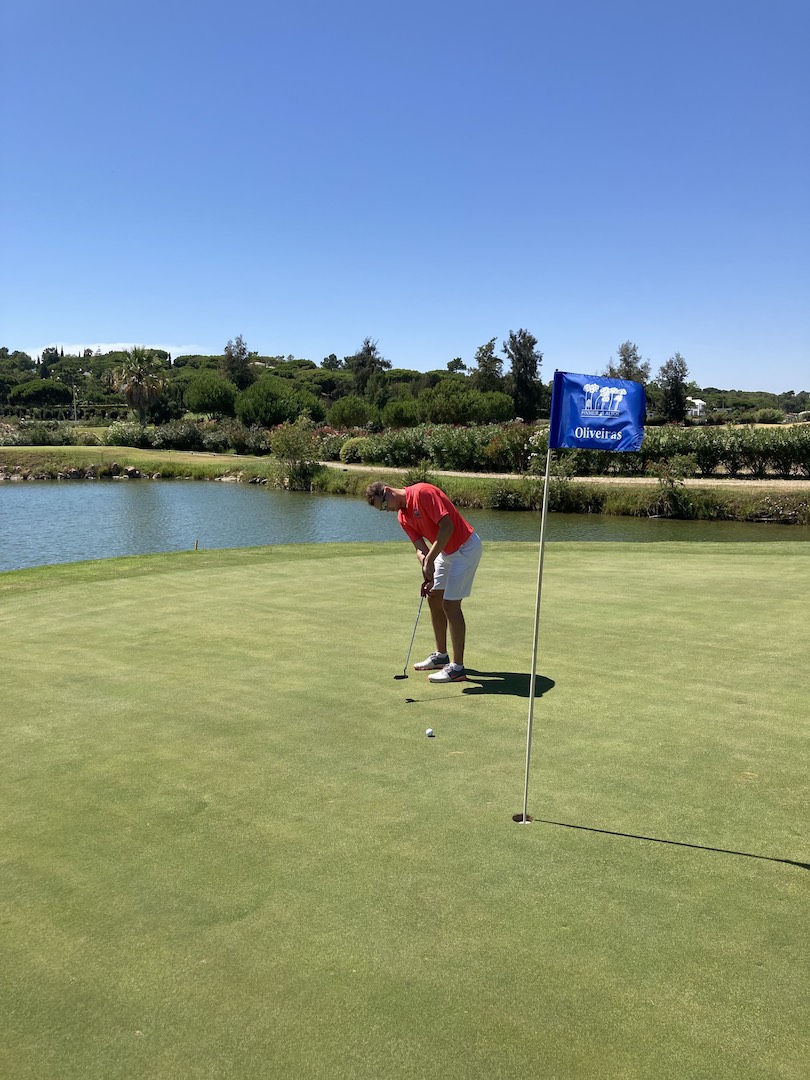 To replicate the putts/shots you find on the course, type of grass etc is very difficult to do on the practice putting green and around the chipping green.
Hitting tee shots and shots into the greens is so different to that on the range. Finding fairways is key!
3 - Sloping Lies & Specialised Shots
These are shots that you don't get to experience when on the practice ground.
Ball above/ Below your feet
Downhill/ Up hill lies
Playing out of the rough
Fairway Bunkers
Low shots-'escape from the trees'
In addition, we will take time to understand and help you look at your emotional control when things are not going according to plan and your expectation management. We will also discuss choosing the correct club.
GreenFee
Golf Buggy (this is very important to maximise your 2 hours on the course)
2 hours on course coaching
V1 Digital Coaching System
Golf equipment if required
1 x 2 hour 'Results Based Coaching' on the Golf Course
2 x 2 hour 'Results Based Coaching' on the Golf Course
3 x 2 hour 'Results Based Coaching' on the Golf Course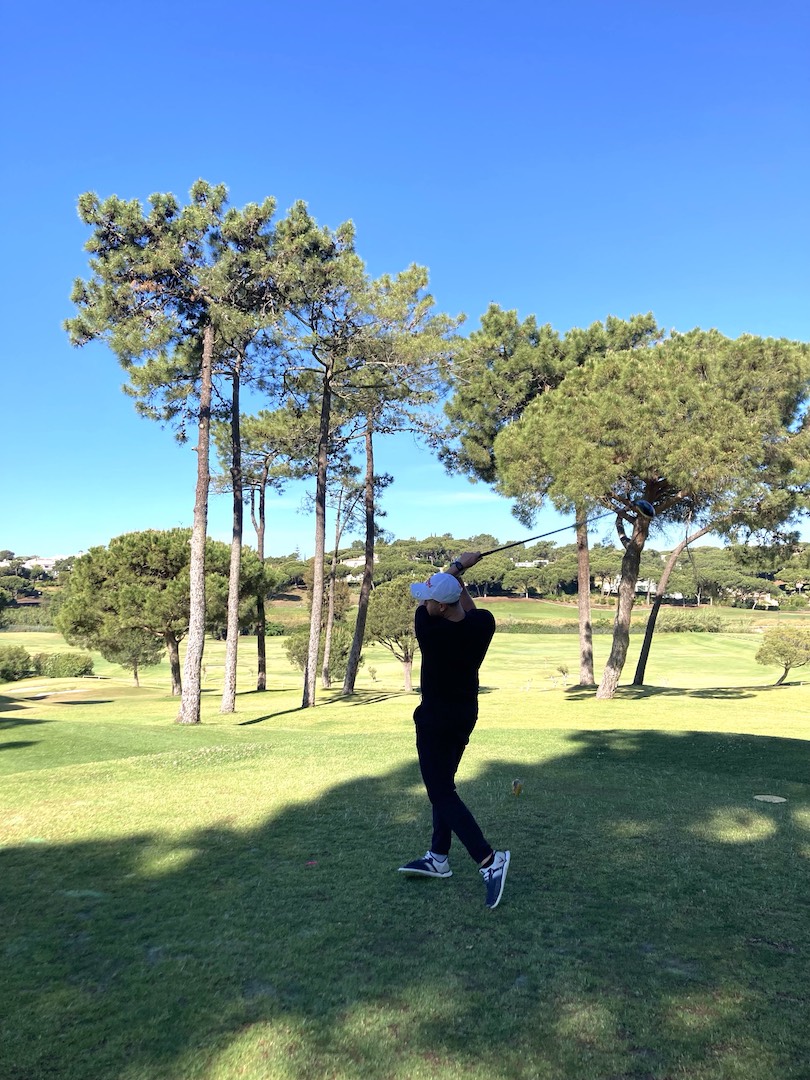 Algarve Golf Guru Stay and Play Golf Schools
Accommodation of your choice, Hotel, Villa or Apartment
Algarve Golf Guru 'Results Based Coaching' Golf Schools can be booked without accommodation. On the Request Golf School Quote please select N/A for number of nights and N/A for Select Resort.
Should you wish to book Car Hire or Airport Transfers please indicate this on the form or leave these areas marked as No.